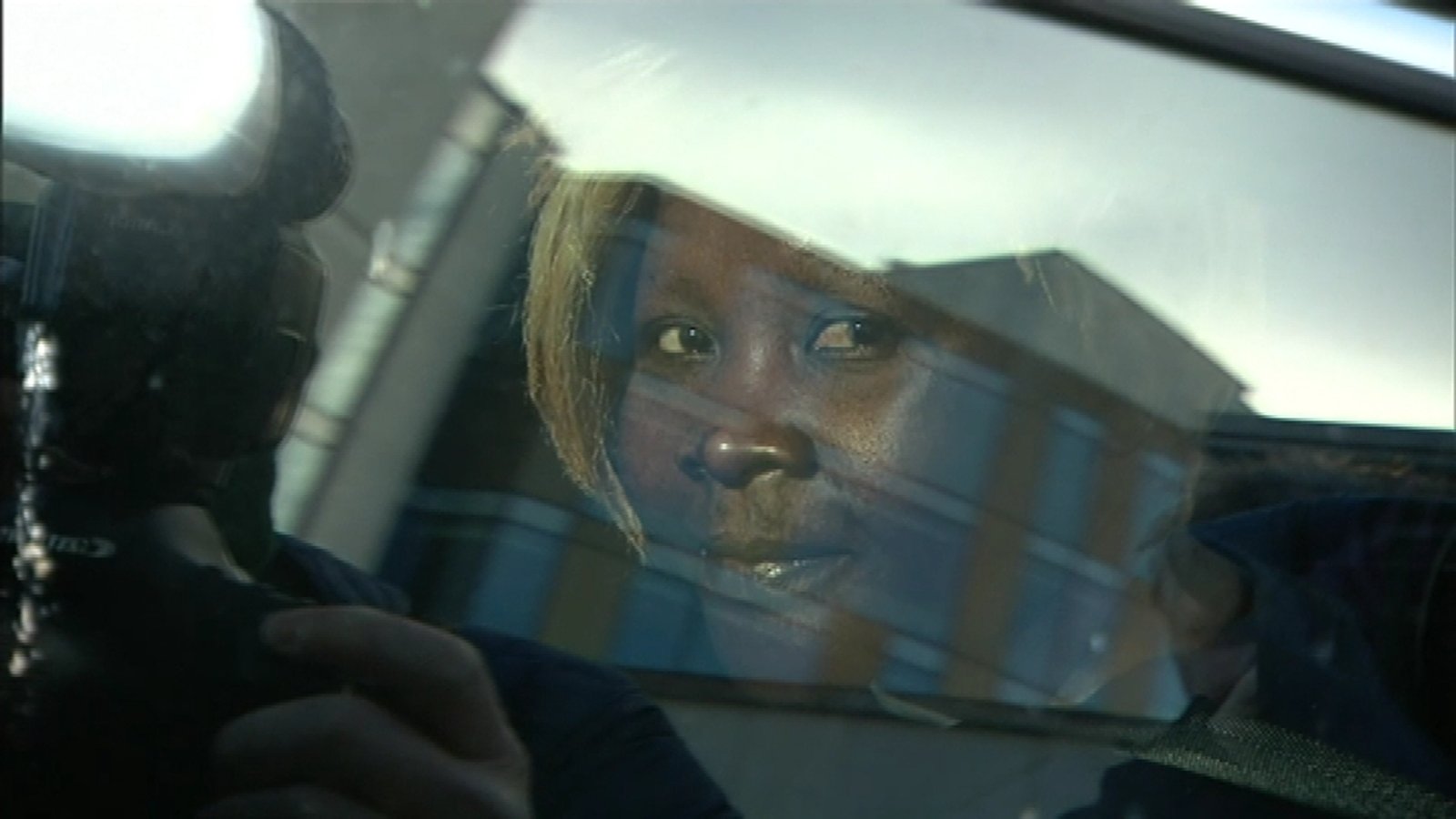 Woman who stabbed man suffered from mental disorder, court said
A 53-year-old woman was mentally ill when she stabbed a man to death in her Dublin home almost three years ago, the Central Criminal Court has learned.
Grace Miano, of Tudor Lawns in Foxrock, has pleaded not guilty to insanity in the murder of Limbani 'Robert' Mzoma, 27, from Malawi.
The jury heard that she admitted to killing Mr. Mzoma. She told a guard that she planned to get him very drunk and that she attacked him with a poker.
Senior lawyer James Dwyer has said there will be no dispute over psychiatrists' evidence that Grace Miano suffered from schizoaffective disorder at the time she killed Mr Mzoma.
He said she didn't know what she was doing was wrong and that she was unable to refrain from her actions.
He said the evidence would be that Ms Miano was cooking in the kitchen after 11 p.m. on the night of November 1, 2018, when two of Mr Mzoma's friends arrived at the house.
She told them that she had an infusion in their friend and that she was a good doctor. She said their friend was in the living room in a Halloween costume.
The men called Gardaí who found the deceased lying on his back, naked from waist to feet. He had suffered multiple injuries.
The autopsy revealed that he died of traumatic injuries and was acutely intoxicated at the time.
Items including a large bloodstained ax, a poker and a number of knives were recovered from the scene.
Ms Miano told Gardaí at the scene that she was raped by a man she saw coming out of the house. She later said that she was raped by the victim.
She told a guard that she planned to get him very drunk, that she attacked him with a poker and also mutilated him.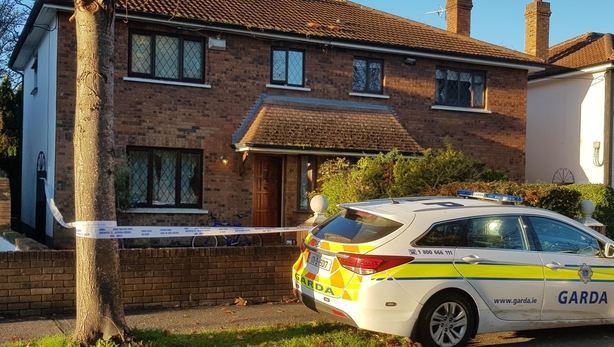 To find Ms. Miano not guilty by reason of insanity, the jury must hear expert testimony from psychiatrists.
They must be convinced that she was suffering from a mental disorder and did not know what she was doing, or did not know it was wrong or was unable to stop.
Ms Miano told Gardaí that she killed Mr Mzoma to protect women, to protect herself and also to protect Prince William, a member of the British royal family.
In interviews, she told gardaí that other people told her to finish him off and that she saw Jesus come out of a hole.
The trial was adjourned briefly during the opening speech when a juror became upset. When the jury returned, the juror indicated he was happy to continue.
Judge Paul McDermott said he was aware that the details of this case were very difficult and that some of the evidence would be graphic.
He said he would keep in mind jurors weren't expecting to hear those kinds of details and would facilitate any breaks they needed.
The trial is expected to last two to three days.