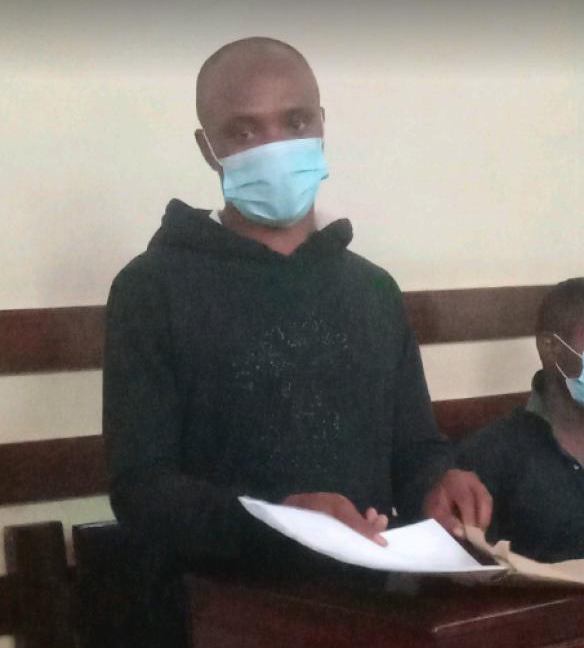 Village elder says mental breakdown led to death of man
A Ruai village elder testified in court about how a man who had suffered a nervous breakdown was found dead.
In an inquest into GNK's death, a Paul Kagwa Kawanja was the accused after allegedly beating GNK in self-defense after GNK attacked him.
According to reports, the victim was at his house that night around 2 a.m. with his wife when he had a nervous breakdown.
It is said that he went ahead to knock on the neighbor's door.
An hour later his condition worsened but he refused to be taken to hospital. He jumped over the fence and ran away. He was half naked.
The deceased would have gone to Paul's and would have taken a goat from the shed.
A dog started barking and Paul and his wife woke up.
Paul started shouting that there was a thief and that's when the deceased picked up a stone and attacked Paul, who beat him.
The next morning, GNK's wife reported that her husband was missing. A few hours later, he was found dead near Paul's house.
The village elder told the court he only heard people shouting that there was a dead man near Paul's house.
"We went to see the body but I didn't know the man.
"The body had no injuries. The body was taken by the police to the morgue and Paul was subsequently arrested," he said.
The investigation continues on April 26, 2022.