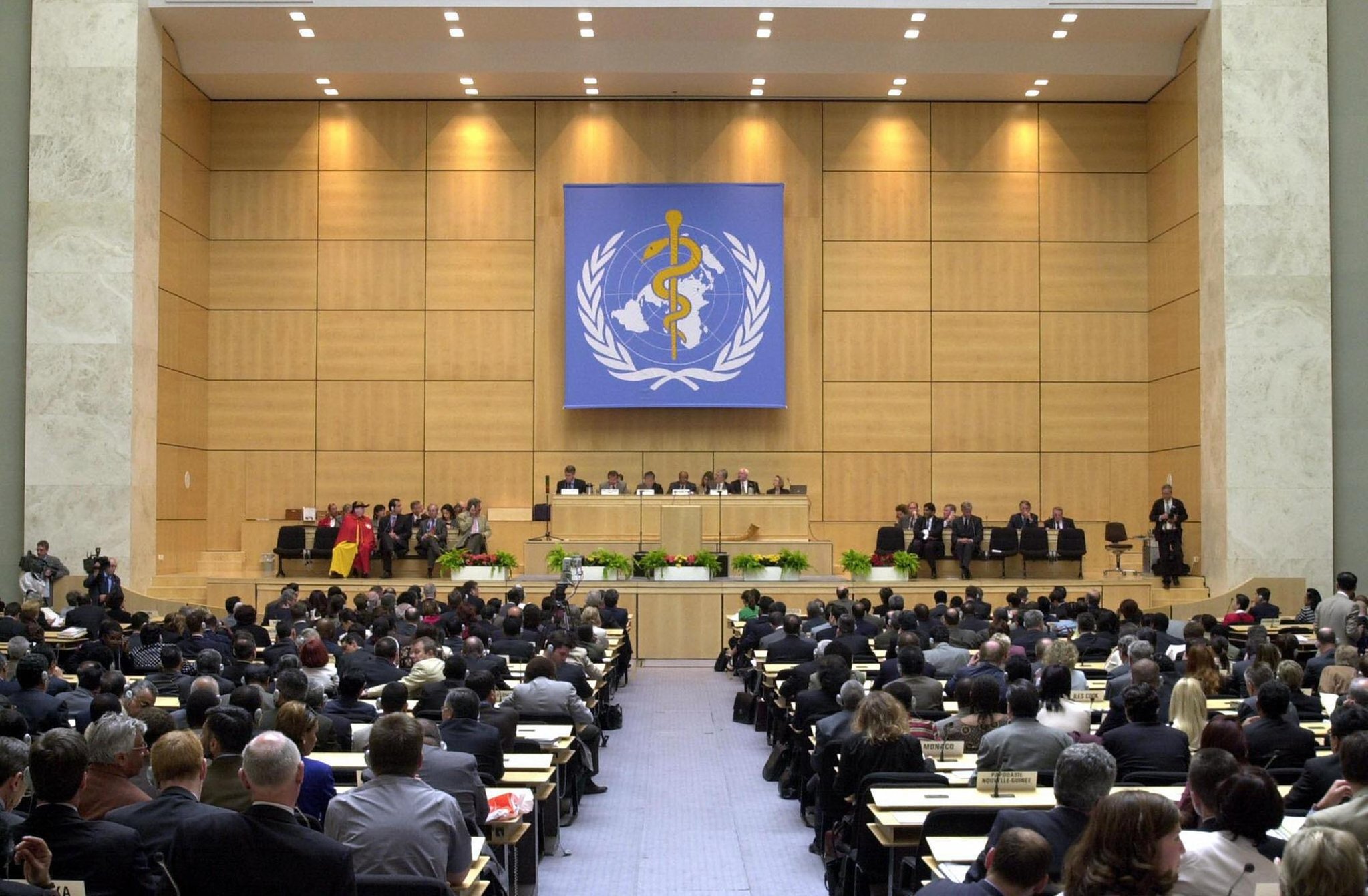 Transgender debate in Scotland: Being trans is not a mental illness, but the law still reflects this outdated idea – Vic Valentine
The World Health Organization removed "homosexuality" from the International Classification of Diseases in 1990 and "gender identity disorder" in 2019 (Photo: Jean-Pierre Clatot/AFP via Getty Images)
If he passed, The law project will change the way trans men and women can change the gender on their birth certificate. I was pleased to be invited to testify, alongside my colleagues Mhairi Crawford from LGBT Youth Scotland and Colin Macfarlane from Stonewall Scotland.
Trans men and women have been able to change the gender on their birth certificates since 2005. But the process required to do so is now understood, by trans people, our friends and families, doctors and human rights specialistsas intrusive, difficult and painful.
One of the main reasons for this is that currently a trans man or woman must include a psychiatric diagnosis in their application to change their "F" to "M" or vice versa.
Historically, being trans was considered a mental illness, just like being gay once was. But our journey to have our identities recognized took a little longer.
Read more
Read more
Trans people should be protected from "conversion therapy" just like lesbians, gays…
By requiring a psychiatric diagnosis before trans people can be recognized as who we are on our birth certificates, current law reinforces this outdated idea.
And so it's really important that the Scottish government's bill removes that requirement of a psychiatric diagnosis. This would see Scotland join a growing number of countries, such as Ireland, Norway and Denmark, which allow trans people to be recognized as who we are and to update our identity documents based on a "personal statement".
This means that instead of having to rely on medical evidence, trans men and women would be able to sign a legal oath in front of a witness, confirming that they live as a man or a woman and that they have intend to do so permanently.
While there is a lot to support in the Bill, if passed Scotland will not be the world leader in this area. In particular, non-binary trans people like me, who don't see themselves as either male or female, will still have no way to obtain identity documents that reflect who we are.
There are also concerns that part of the bill will allow unsupportive family members to sue a trans person if they disagree with the person's decision to seek recognition. his gender.
The committee will be hearing testimony on the bill for several more weeks. I hope that at the end of this process, by the time it is voted on in a few months, MSPs will all agree that we need to make the process fairer and simpler, and that we can take a step important front in how we treat trans people in Scotland.
Vic Valentine is director of Scottish Trans