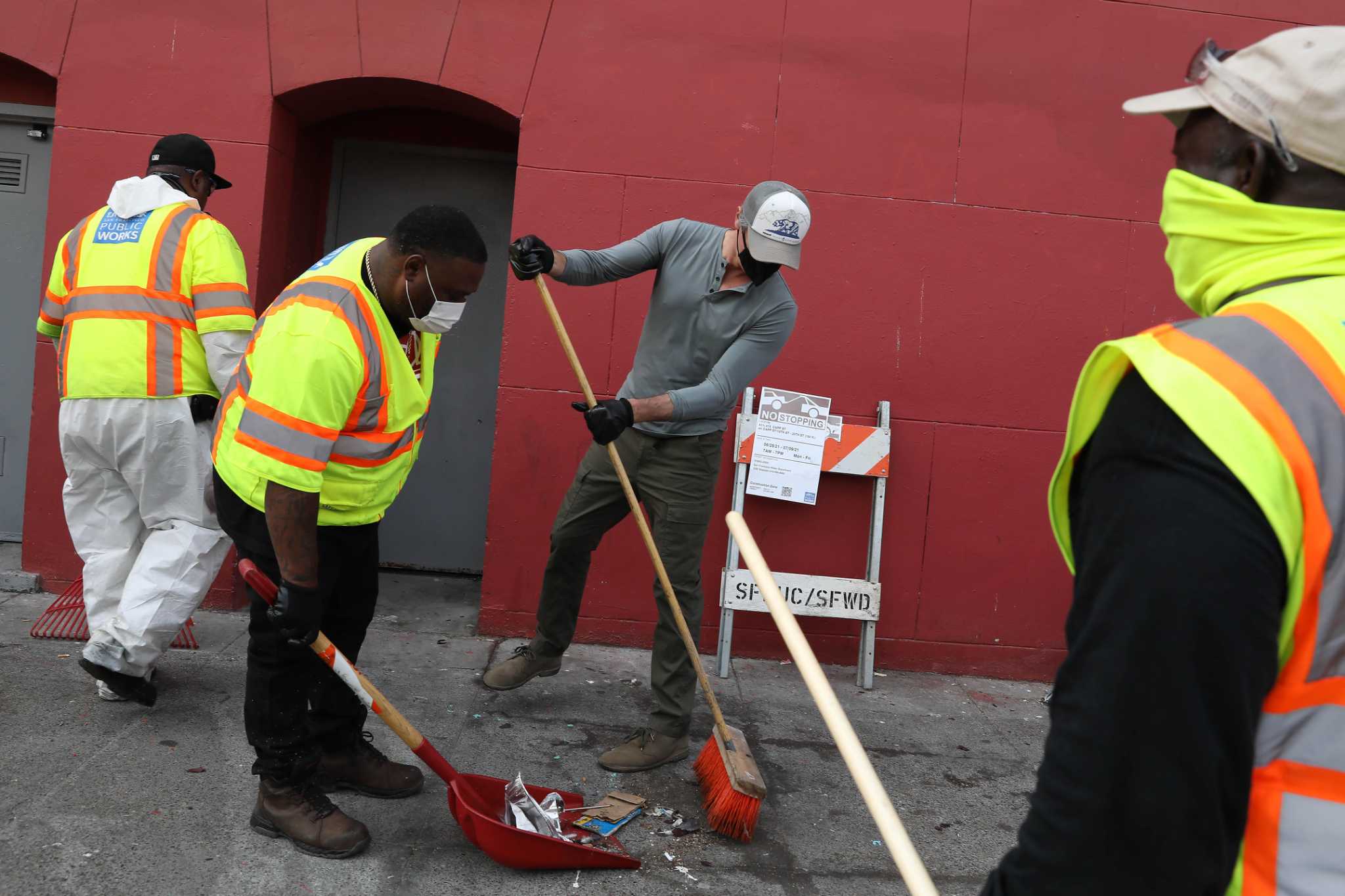 Success of Gavin Newsom's plan to tackle serious mental illness may hinge on California housing efforts
State Senator Susan Eggman called 911 on her way to the Capitol earlier this month because a person was standing in the road pouring water on their head in the middle of the lane. turn. It's something the Democrat said she sees a lot on her commute from her home in Stockton to her job in Sacramento: people with such severe mental illness they can't protect themselves.
Currently, calling the police is the only option many people have when trying to get help for someone with a serious mental illness. As a result, many end up in emergency rooms and jails and don't get the care they need, Eggman said. A proposal by Governor Gavin Newsom that Eggman lead the Legislative Assembly would create a new path to help them.