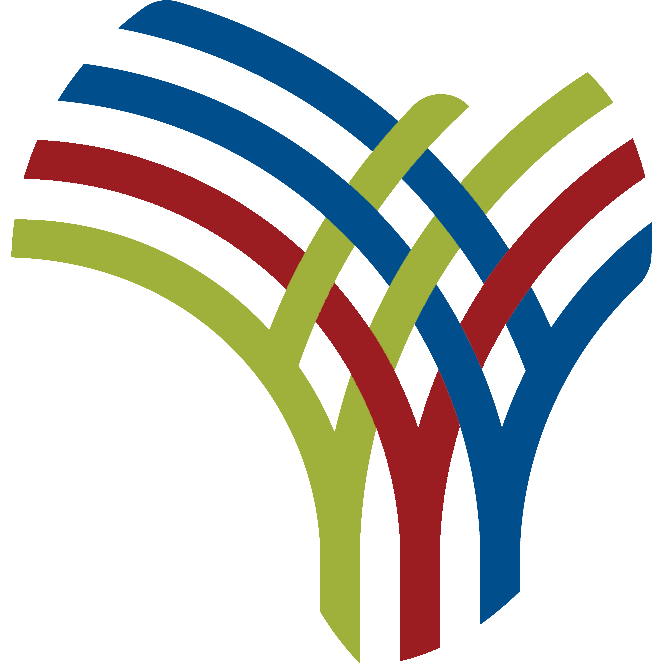 Rwanda: Young people come together to promote mental health using social media
A group of 13 young Rwandans have come together to create a platform that will help people with mental illness in Rwanda, with services available for free and anonymously.
The organization dubbed Hear2Share, was started by young Rwandans between the ages of 18 and 30, started in January 2021 and has so far helped patients to use different online platforms such as Twitter chat rooms.
They have also appeared on radio and television.
It comes after the number of people taking their own lives in the country, a mental health challenge. A total of 576 people in Rwanda have committed suicide in the past two years, according to an investigation by the Rwanda Investigation Bureau (RIB).
The latest figures from the World Health Organization (WHO) showing that a person dies every 40 seconds, suicide is the second leading cause of death among young people aged 15 to 29 after road accidents.
Statistics mean that the number of suicide-related deaths exceeds 800,000 every year.
Maeva Bazilia Rusamaza, the founder of Hear2Share, told The New Times that after seeing many young lives lost to depression and the suicide rate rising in Rwanda, she felt the need to help change lives. people with mental disorders, especially young people, starting by creating awareness around the associated issues.
This, she said, can be facilitated by using different social media platforms such as weekly Twitter space talks, talks on Rwandan televisions and radio stations, on which Hear2share has already started gaining traction. magnitude.
"Right now I would say there are a lot of people struggling with mental health issues in Rwanda, especially the younger generation and some of them don't even know they have mental health issues. mental health. There is still a lot to be done to help our young people," Rusamaza said.
On how Hear2Share connects with patients, Rusamaza said that they have a form that helps applicants fill out in order to get in touch with Hear2Share, and the person filling it out is allowed to use pseudo names, emails or whatever they feel uncomfortable sharing.
"We do this to ensure that the anonymity of the person is respected. We then respond to them with the phone number provided and get to speak to them."
"Depression is real and asking for help doesn't make you a weak person, it means you are really strong. Please contact us. We can help save your life for free," she said in a direct call to patients.
According to her, 20% of their patients have recovered completely and others are recovering slowly, according to Rusamaza.
About Hear2Share
Hear2Share is an online non-governmental and non-profit organization that helps people struggling with mental health issues for free and anonymously.
All 13 members work as volunteers in the organization and mainly use platforms like Twitter, Facebook and Instagram.
It has partnered with Rwanda Mental Health in Practice (RMHP), You Matter Initiative (YMI), Build2Heal, UAM, JURU Initiative and many more.
Their goals include raising mental health awareness, reducing the stigma associated with mental illness, promoting help-seeking behaviors and emotional well-being practices, suicide prevention through education events and individual awareness and provision of affordable mental health services in Rwanda.