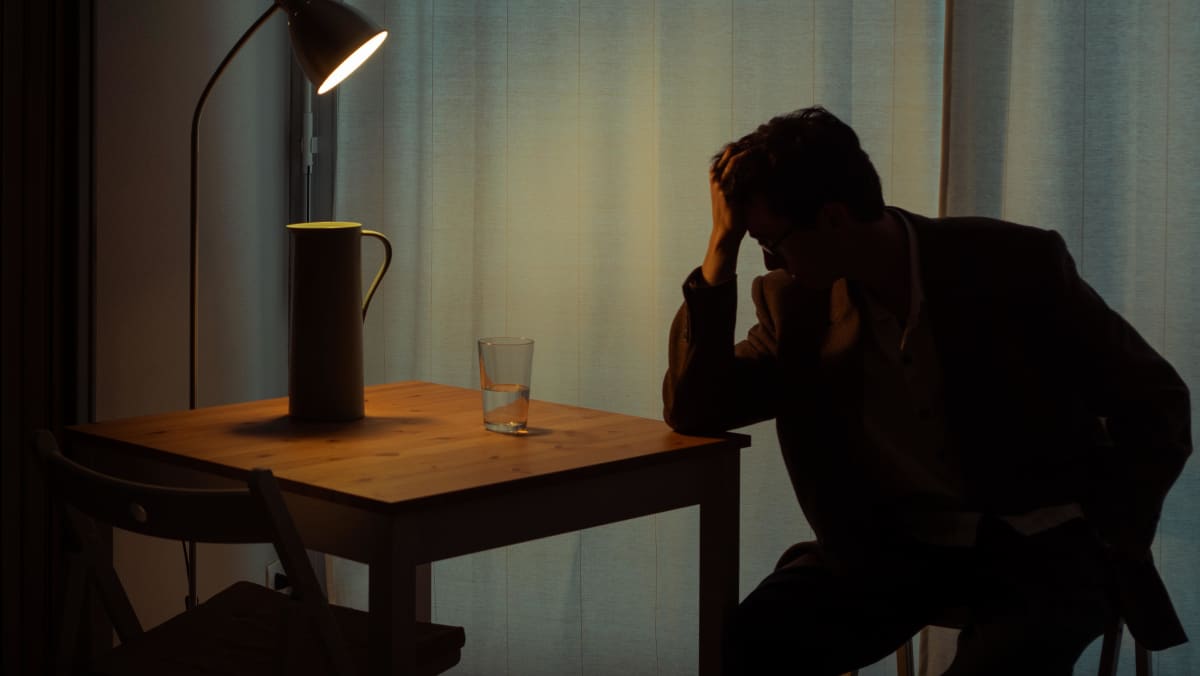 More people in Singapore have experienced a mental disorder in their lifetime, study finds
SINGAPORE — One in seven people in Singapore have suffered from a mental disorder such as bipolar disorder or alcohol abuse in their lifetime, up from around one in eight several years ago.
The top three mental disorders here were major depressive disorder, alcohol abuse, and obsessive-compulsive disorder. This is based on findings from the second Singapore Mental Health Study, which began in 2016 and involved interviews with 6,126 Singaporeans and permanent residents.
Read also
The lifetime prevalence of 13.9% in 2016 marked an increase from 12% in 2010, when the first study was conducted.
Depression was the most common mental disorder, with one in 16 people in Singapore suffering from the condition at some point in their life.
One in 24 people has suffered from alcohol abuse, while one in 28 has suffered from obsessive compulsive disorder.
The lifetime prevalence of all mental disorders has increased, particularly for generalized anxiety disorder and alcohol abuse.
Around 1.6% of Singaporeans suffered from generalized anxiety disorder, up from 0.9% in 2010.
And 4.1% of Singaporeans were victims of alcohol abuse, up from 3.1% in 2010.
There has also been an increase in the number of people with two or more mental disorders at the same time – from 2.5% to 3.5%.
Researchers from the Institute of Mental Health (IMH) have said that the rise in the lifetime prevalence of people with a mental disorder may be due to increased awareness of mental disorders, as well as more sources of stress, although the study did not delve into specific stressors. .
Overall, however, the prevalence in Singapore is lower than in Western countries and may be lower than in Asian countries, said Dr. Mythily Subramaniam, the study's co-principal investigator and director of the research division. of the IMH.
.embed-container { position: relative; bottom padding: 56.25%; height: 0; hidden overflow; max width: 100%; } .embed-container iframe, .embed-container object, .embed-container embed { position: absolute; high: 0; left: 0; width: 100%; height: 100%; }