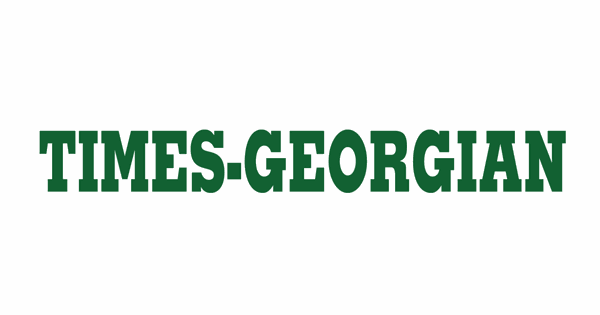 Mental illness is common, but recovery is always possible | Georgian times
The first week of October, this year from the 2nd to the 8th, is recognized as Mental Illness Awareness Week. And while it may have already passed, it's still a good opportunity to talk about mental illness and how common it is. It is also a good opportunity to reflect on our perceptions and feelings about mental illness – what we think of when we hear these words – and how society's attitude towards mental illness mental health is changing, slowly but surely. Maybe yours is too.
The fact is, mental illness is far more common than many people realize — and it can and does affect people of all ages, races, genders, and socioeconomic circumstances. Sometimes mental illness can be chronic, but sometimes it is temporary. In either case, access to treatment – ​​therapy, medication and personal care – is essential. Either way, recovery is possible.