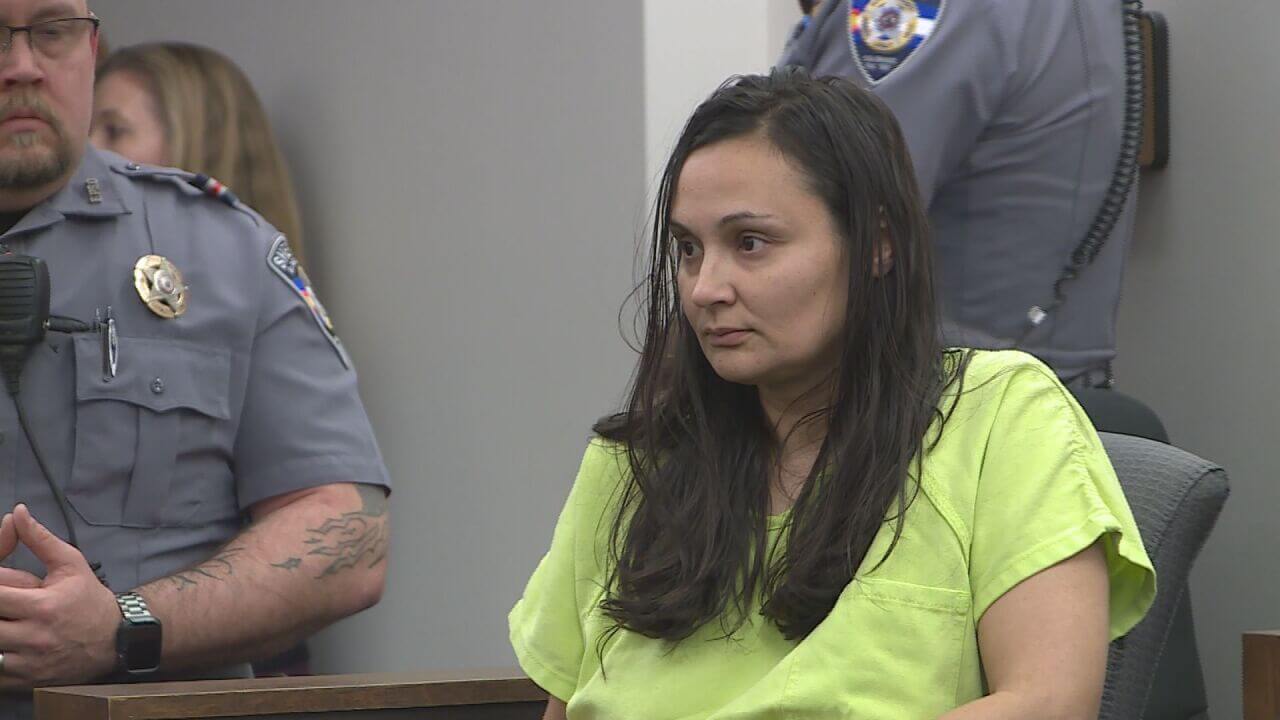 Mental health assessment not ready in Stauch case, hearing delayed
Posted July 29, 2022 10:36 a.m. and updated July 29, 2022 10:36 a.m.

EL PASO COUNTY, Colo. (KOAA) — The case against Letecia StauchColorado woman charged with killing her 11-year-old stepson Gannon Stauchencountered another obstacle.
Stauch's mental health assessment, which was requested in early December 2021, is still not ready at Colorado State Hospital.
The date of Stauch's next hearing is a mystery, after the judge, defense and prosecution agreed to postpone the sequel until the mental health assessment is completed.
"Every defendant has a constitutional right to participate in his defense and if there is any thought that he might be incompetent, he will not be able to participate in that defense…He will not be able to have those meaningful conversations that clients and defense attorneys have," said Shawn Conti, a trial attorney in Pueblo, explaining why the mental health evaluation results must be released before the case can proceed further.
If the report is not ready in four weeks, the judge said he will ask the doctor in charge why the report is not ready.
The state hospital sent KOAA a statement regarding the staffing shortages, saying:
The delays are due to the lack of beds for inpatient skills recovery and forensic assessments that need to be done in a hospital setting. The Department is largely meeting deadlines for assessments that can be done in prison or on an outpatient basis. Competency assessments are conducted by Court Services, which is a division of the Office of Behavioral Health, it is a separate entity from CMHIP.
As of July 28, the hospital said 36 people needed mental status or mental health assessments.
Stauch's trial was originally scheduled to begin in March 2021.
This story was originally published July 28 by KOAA in Colorado Springs, an EW Scripps company.
NO MORE NEWS