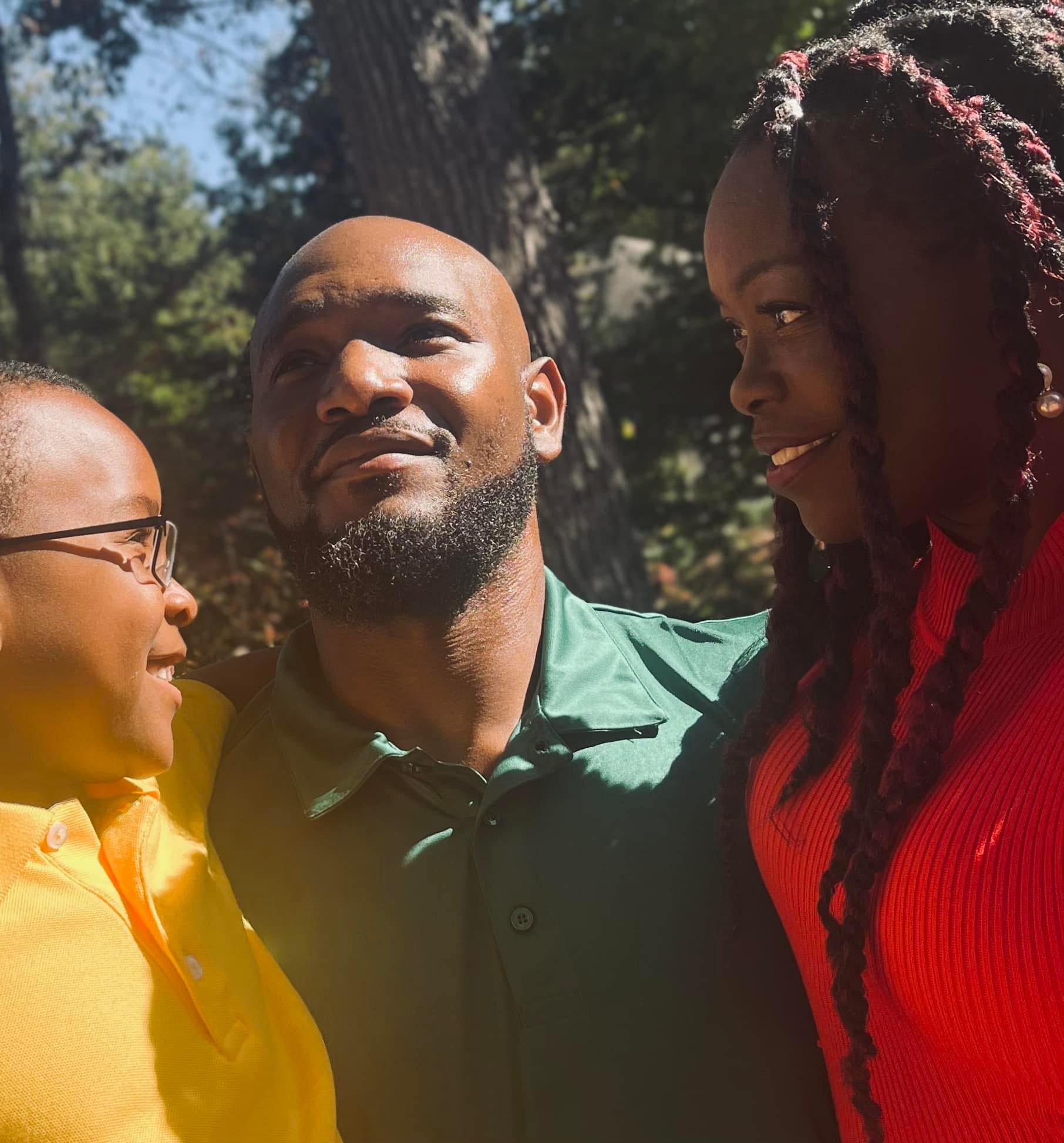 Manhood Summit aims to help men struggling with mental illness
MIDDLETOWN — A conference on mental health in Middlesex Community College is intended to provide a space for men of color and others to share their unique experiences and create a peer support system to help express their feelings.
The Greenlight Manhood Summit, which runs from 9 a.m. to 5 p.m. Friday at 100 Training Hill Road, is free and tickets are limited. All are invited.