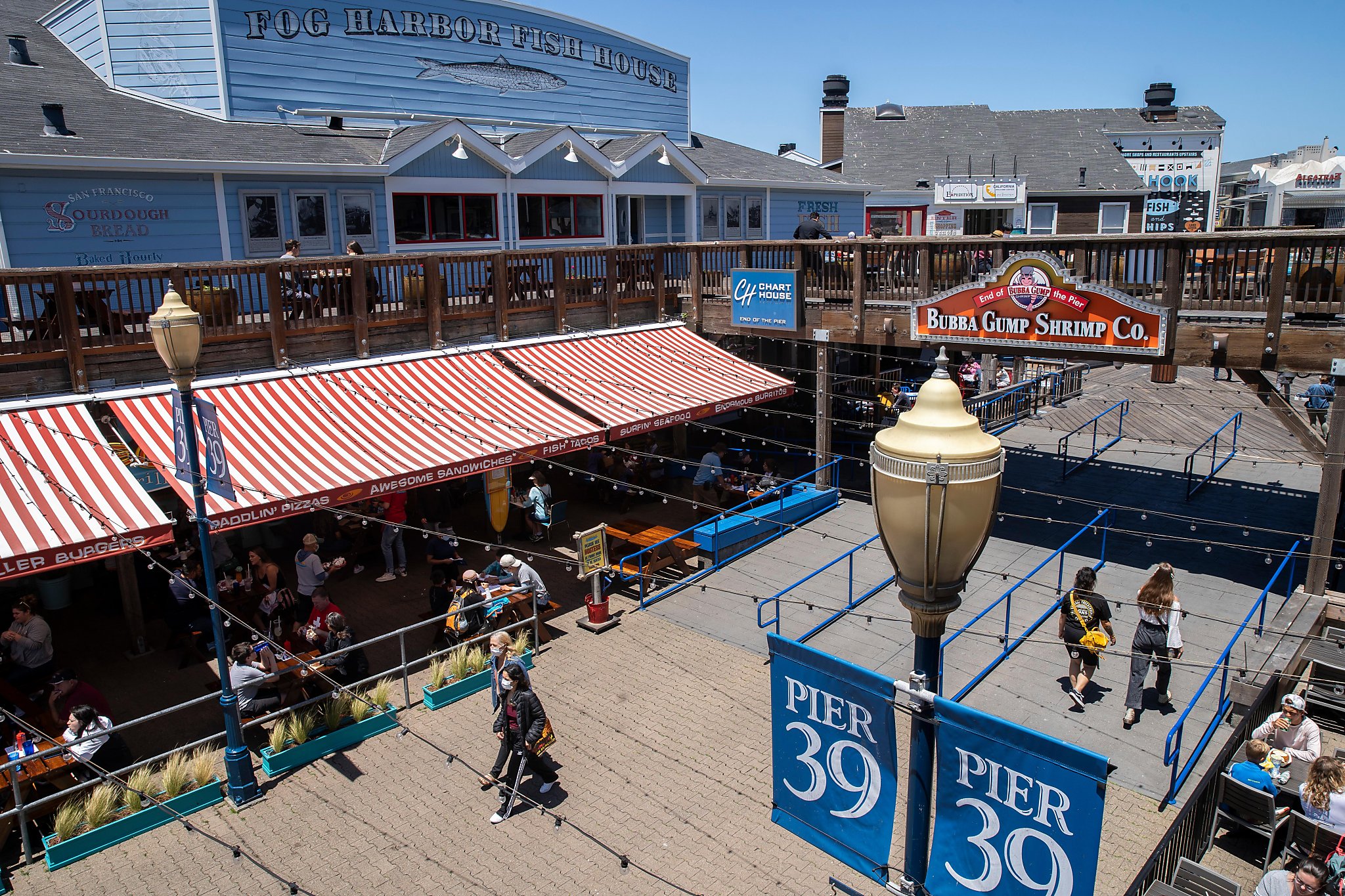 Man acquitted in 2 waterfront attacks in SF
A man who police said attacked two women on the San Francisco Embarcadero in February 2020 was acquitted of criminal assault charges after jurors heard evidence that he was suffering from a nervous breakdown.
Police said George Kennedy, then 47, stabbed a woman in the back while jogging near Pier 19 and then ran off on a bicycle. Fifteen minutes later, according to police, he attacked a tourist with some sort of "tool" at Pier 39, a mile away.