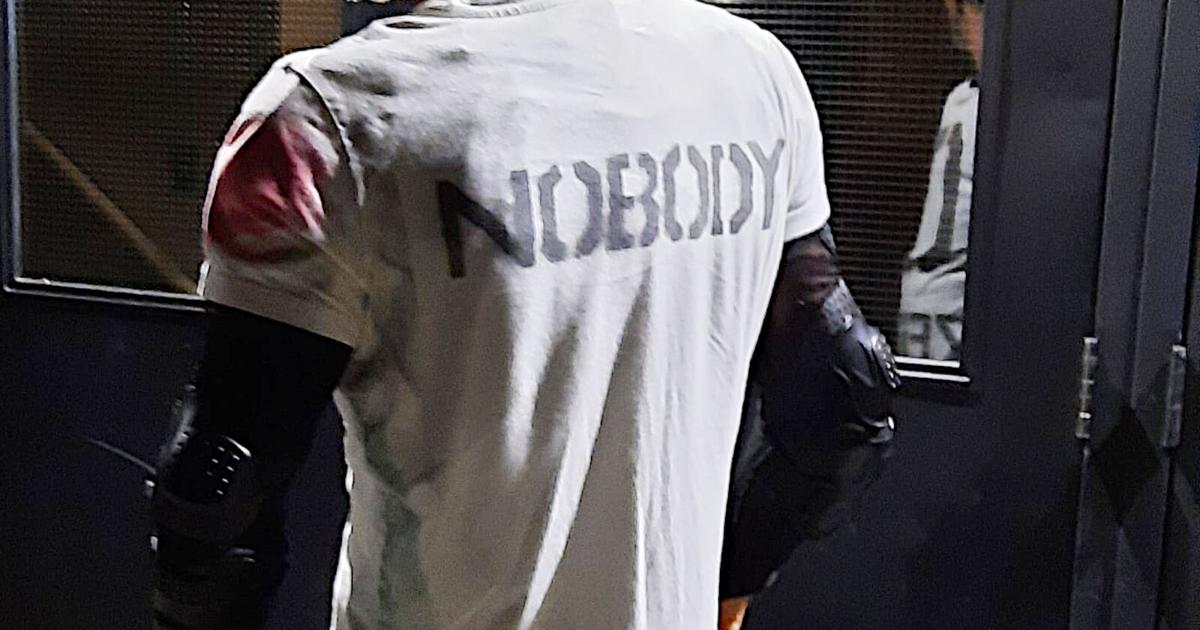 Keremeos attacker found not guilty due to mental illness | New
After being found not criminally responsible on account of mental disorder on 14 counts stemming from a violent attack earlier this year on the village office of Keremeos, the fate of Cameron Urquhart is now in the hands of the commission of British Columbia review.
Following a hearing Friday in Penticton Provincial Court, Judge Greg Koturbash accepted a joint Crown and defense recommendation that Urquhart should be declared NCRMD.
The conclusion was based on the contents of a physical condition report prepared by physicians at Coquitlam Forensic Psychiatric Hospital.
The report itself and its contents are covered by a limited publication ban, intended to protect Urquhart's privacy and support his recovery, except to say that Urquhart has been diagnosed with schizophrenia and is doing well with the treatment.
The limited ban was a compromise suggested by The Herald in a motion to court in response to Urquhart's lawyer's attempt to bury the entire fitness report and findings, ostensibly to support the reinstatement of 'Urquhart.
Now that Urquhart has been deemed NCRMD, the BC review board will determine when, if at all, he can be safely released into the community and under what conditions.
Urquhart, 41, was hit with 14 criminal charges, including seven counts of assault, following the Jan. 24 melee in which he damaged municipal property and attacked workers.
According to testimony compiled by the RCMP and read into the record at a hearing in July, Urquhart arrived at the village office just before 11 a.m. with a hammer and knife strapped to a bandolier around his chest.
His attire consisted of hockey gear—jock, neck guard, shoulder pads, shin guards—as well as armored shorts, gloves with hard plastic knuckles, and boots with metal cleats on them.
Once inside the office, he smashed various objects, including safety glass at the counter, demanded to see the mayor, then chased at least two customers and a handful of village employees.
Once outside, he deflated the tires of a car in which two employees were trying to escape and was heard in the background of a 911 call shouting, "I'm a Teamster." It's your government's money. It's paid to kill me and my friends. I do not care. I've had it up to here."
Other witnesses reported that Urquhart, who also attacked several vehicles, said he had been appointed by his uncle and the UN to fire everyone in the village office.
At least two female employees were injured by Urquhart – including one whom he repeatedly kicked after knocking her to the ground outside – as was the first RCMP officer on the scene, whom Urquhart punched him in the face while the constable was still in his car.
Urquhart was eventually subdued after a struggle by a team of four RCMP officers. Since then, he has been behind bars and in the forensic psychiatric hospital.