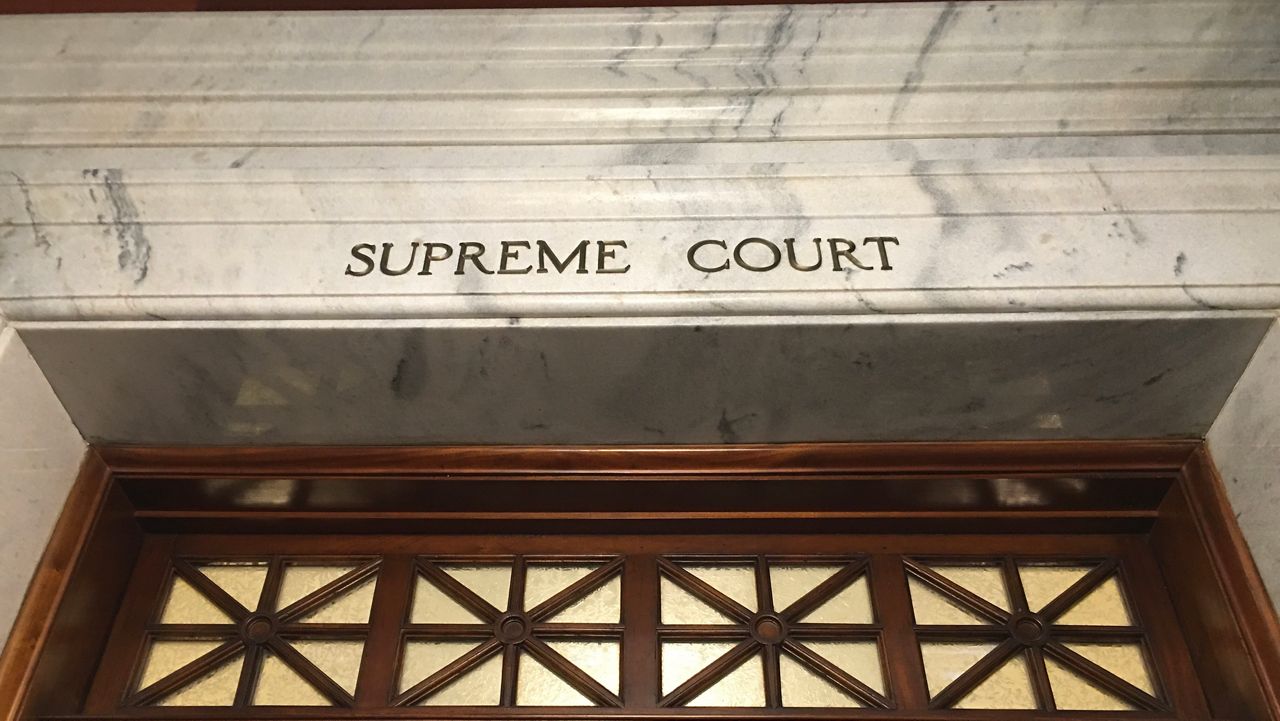 Kentucky Supreme Court Creates Mental Health Commission
FRANKFORT, Ky. – Kentucky Supreme Court justices hope a new commission will help address mental health needs, especially since the county's prison system is the Commonwealth's largest provider of mental health services. .
"This is an unprecedented effort for Kentucky and a very promising effort," judge Debra Hembree Lambert said.
Judge Lambert will lead the Kentucky Judicial Commission on Mental Health, which will discuss new efforts to address not only mental health, but also people struggling with substance abuse and developmental disabilities.
"I am particularly pleased that we are focusing on developmental disabilities, as this will be the first time we have focused on this area of ​​need," she said.
The names of the commission members have not been released – Judge Lambert said details were still being finalized with some – but they will represent the courts, law enforcement, the legislature, businesses and other community groups.
Chief Justice John Minton announced the new commission to supporters at a press conference. "The prevalence of mental illness, substance use disorders and intellectual disabilities in our society is undeniable," he said.
Governor Andy Beshear was among the supporters. "This recognition by the Kentucky Supreme Court, pulling together so many resources, will go a long way," Beshear said. "Not just to move people forward in a justice system, but to help them get better."
The commission's first meeting will be on September 22 and Justice Lambert said it would meet every three months.