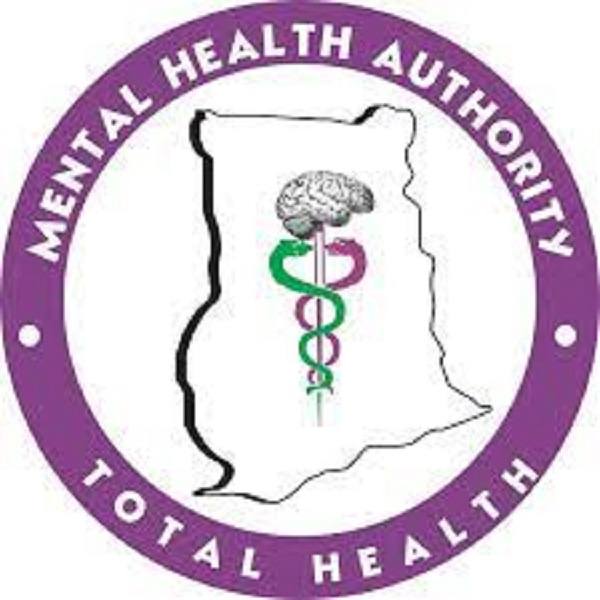 It is illegal to fire staff with mental health conditions – Mental Health Authority to Business Owners
A deputy director of quality and rights at the Mental Health Authority, Ms Akorfa Akpanya Hlorvor, has warned that it is illegal to dismiss an employee with a mental disorder.
According to attorney Akorfa, any business owner who fires an employee with mental health issues has broken the law.
Citing the Mental Health Act 2021, the barrister said: 'Any employer who terminates the appointment of staff because of a mental health condition is breaking the law.'
Educating the public on the rights of mental health patients on the show My Lawyer My Counselor, hosted by Daakyehene Ofosu Agyeman, the lawyer revealed that any business owner who breaks the law could be fined or a maximum prison term of two years.
She added that people with mental disorders also have basic human rights that must be protected.
Advocate Akorfa finally warned health practitioners and prayer camps to refrain from shackling mental health patients since this practice has also been declared illegal.
What is mental health?
Mental health refers to cognitive, behavioral and emotional well-being. It all depends on how people think, feel and behave. People sometimes use the term "mental health" to refer to the absence of a mental disorder.
A study by charity group Help Musicians UK shows that 60% of musicians suffer from a mental health condition due to relationship issues and, in most cases, their desire to maintain standards to please fans.
According to the World Health Organization (WHO), more than 250 million people worldwide, regardless of culture, age, gender, religion, race or economic status, suffer from depression.