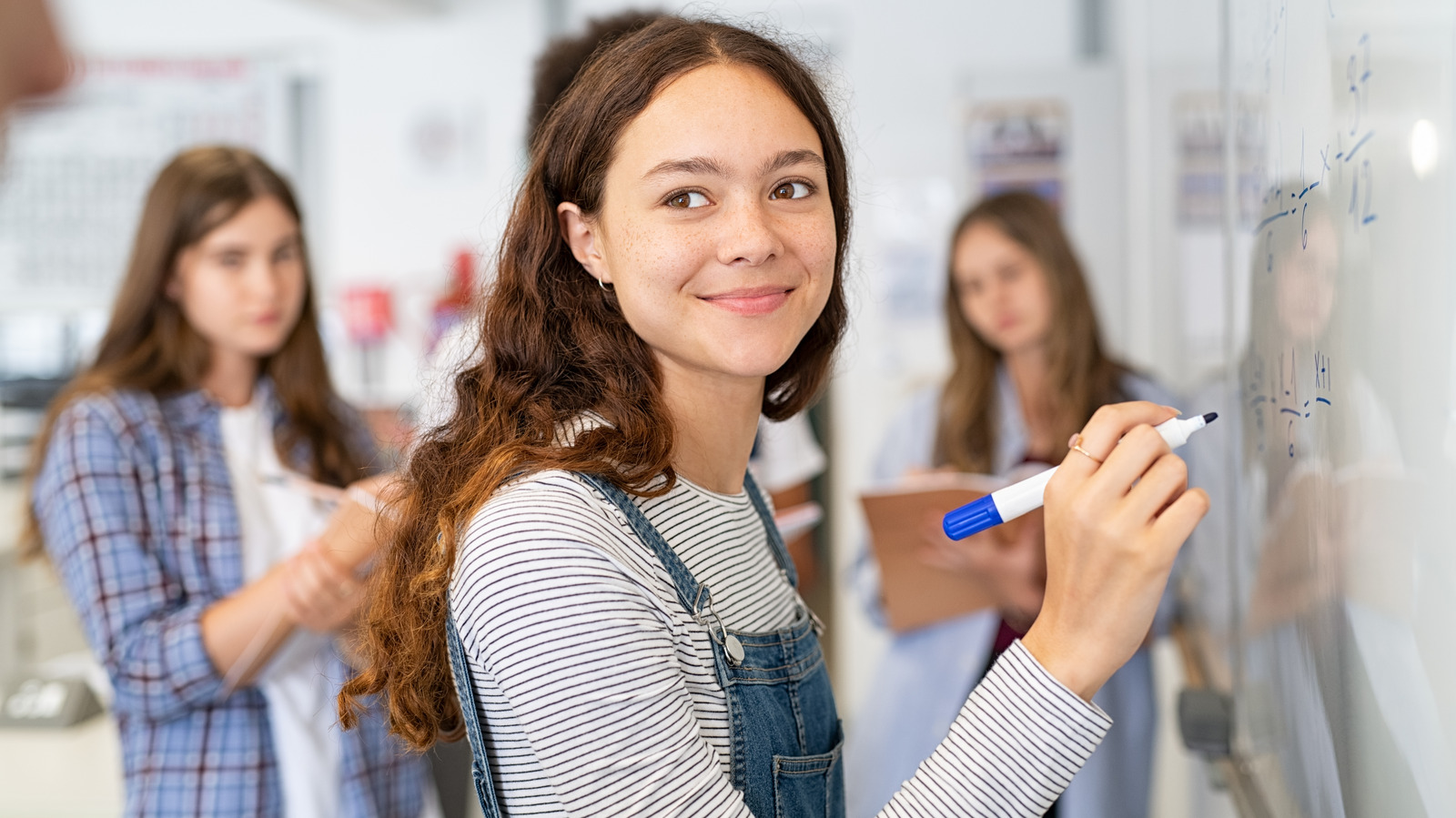 Is mental illness on the rise among university students?
It seems that mental health issues among college students are on the rise. A study 2022 observed a significant 50% increase in mental health-related problems among college students from 2013 to 2021. About 60% of students had at least one mental health problem by 2021, and racial and ethnic differences were also evident . In particular, there was a more noticeable increase in depression, anxiety, suicidal ideation, and other mental health issues among American Indian/Alaska Native college students.
The Clay Center for Healthy Young Minds reports that the need for counseling services has grown five times faster than the average number of student enrolments. Observable mental health issues among college students are increasing to the point that there are not enough resources available for these students on campus.
A number of factors may contribute to the increase. For example, The Clay Center explains how the human brain doesn't fully mature until age 26. Prior to this period, the young adult brain may be driven by emotion, impulsiveness, and pleasure seeking. Although students are expected to act like adults, their brains are still in the developmental transition to adulthood.
Also, college life before the pandemic was stressful enough, but now students have to deal with mental health issues related to COVID-19. In a survey conducted by Best Colleges, 95% of students said the pandemic had a negative impact on their mental health. 46% of students felt more isolated and alone, and 52% said they had difficulty doing their homework.