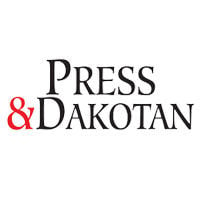 How to fight mental health stigma? | Community
PIERRE — The fear of being treated differently leads some people to avoid or delay treatment for their mental health. Stigma causes people to feel ashamed of something beyond their control, which contributes to worsening symptoms, lowered self-esteem, social isolation and loss of hope. Stigma does not only affect people with mental illness, but also the loved ones who support them.
The stigma surrounding mental health is one of the biggest barriers to accessing help and support, especially in rural areas. Normalizing the conversation about mental health and asking for help is the first step to creating change. During Suicide Prevention Month, we need to raise our voices against stigma.