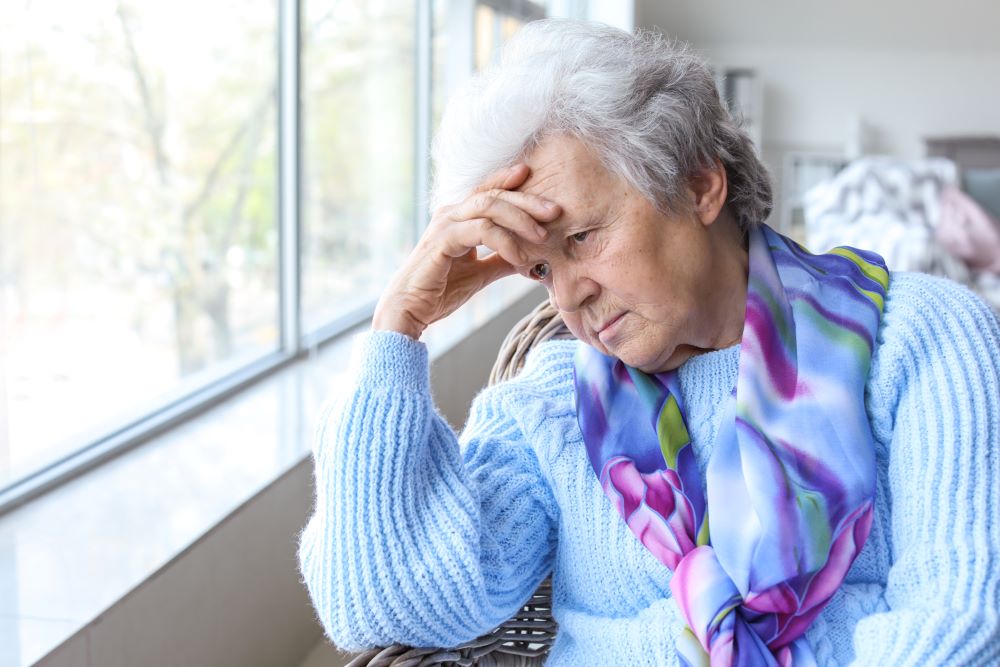 Government-funded mental health services underutilized in Australian elderly care: study
Less than three per cent of Australians with mental disorders living in aged care facilities have access to government-funded mental health services, according to an analysis by South Australian researchers.
The study's lead author and registrar of psychology and epidemiologist at Flinders University, Dr. Monica Cations, said older residents are four times more likely to suffer from depression and nine times more likely to have anxiety disorders than the general population of older Australians.
"Despite this, less than three percent of residents with a mental health condition in our cohort accessed funding grants for mental health services provided by general practitioners, psychiatrists or allied health professionals, unlike to almost 10% of the general population," she said. in a statement from Flinders University on Wednesday.
Analyzing data from the Australian Senior Citizens Register on all non-Indigenous people with mental health conditions living in nearly three thousand aged care facilities between 2012 and 2017, the study found that there were no only a minimal increase in access in different categories over the period, with only 2.4% accessed primary mental health care services in 2016-2017 and only 2.3% accessed services of psychiatry.
Cations said people with dementia were less likely than those without conditions to access any of the services other than psychiatry.
"The under-identification and lack of non-pharmacological treatment of mental illness in people with dementia is a long-documented problem, partly due to a widespread belief that people with dementia cannot benefit from non-pharmacological therapies," she said.
The need for equitable access to mental health services
The study authors acknowledge that residents of aged care facilities may have received mental health care services not captured by the team's dataset, but point out that those living in Aged care facilities should have equitable access to public services.
"Mental health care is a mainstay of the publicly funded healthcare system in Australia, and the low uptake of publicly funded services among people living in aged care facilities is indicative of major barriers to accessing and using services," Cations said.
She went on to say that many of these barriers have been raised in submissions to the Royal Commission on the Quality and Safety of Elderly Care and include lack of expertise among the workforce, working conditions eligibility, transportation costs, and low priority given to cases where care was unlikely to be disrupted or burdensome for residents and staff.
Based on the recommendations of the Royal Commission's final report and considering how best to implement them, the study's authors recommend continuously expanding eligibility criteria for Medicare access, refining existing staff, integrating mental health workers into elder care services, clearer referral pathways and vigilant monitoring of programs to ensure quality and adequate investment.
"Our study indicates the need for significant and sustained organizational, policy and funding changes to improve access to mental health care for older residents," Cations said.
Titled 'Government-funded mental health services are underutilized in Australian aged care settings', the study has been accepted for publication in the journal 'Australian Health Review'.