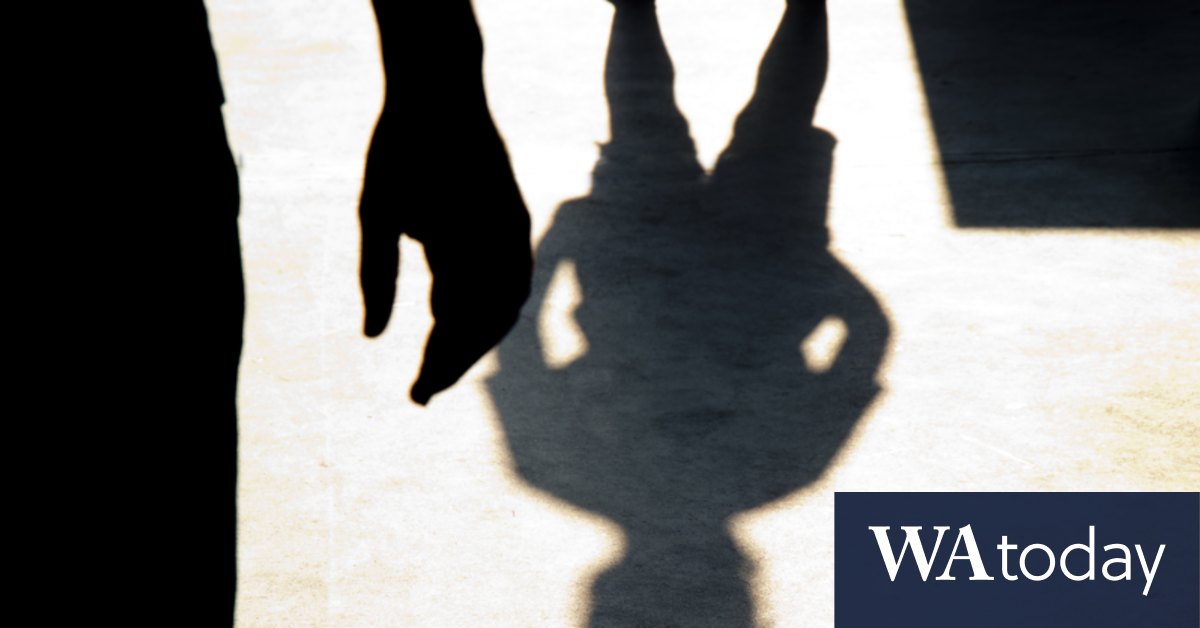 Four out of five WA children exposed to domestic violence develop mental illness
"There is a real disconnect there; six years when help should have been provided but was not.
"Early intervention in these kinds of issues is paramount and there needs to be a coordinated approach between government and non-profits to close the gaps…there are big steps to take."
The research body's chief executive, Padma Raman, said child victims of domestic and family violence "need access to services that are holistic and able to meet multiple needs".
"Collaboration is the key to effective care – and to avoiding the potentially negative impacts of multiple services working disconnectedly with children and families," she said.
"Even when there are no or few visible signs of mental distress, we should encourage everyone in a child's network to seize the opportunity to act early and mitigate the risk of mental illness.
"Children shouldn't have to visibly struggle with their mental health before the trauma of abuse is addressed."
Loading
The organization's separate study of 10,000 women, released this year, said incidents of domestic violence have increased during the pandemic as people lose their jobs and financial pressures increase.
Minister for Community Services, Children's Interests and Women's Interests, Simone McGurk, said a new strategy had been introduced, aimed at reducing domestic violence between 2020 and 2030, to tackle rising numbers.
She said the hope was to foster a "culture that stops family and domestic violence from happening in the first place".
"The stark reality is that Western Australia has high rates of family and domestic violence. To address this, effective, systemic, long-term change is needed," McGurk said.
Federal Minister for Social Services, Amanda Rishworth, said UWA's latest research has highlighted "the intergenerational impact of domestic and family violence".
"I fear that children who have been victims of domestic and family violence are more likely to be diagnosed with a range of mental health issues, including a double increase in substance abuse," she said.
"The delay between the intervention of the police or health for the households and the family is also concerning.
violence and a child receiving a mental health service.
"That's why Women's Minister Katy Gallagher and I will be meeting with our state and territory
counterparts on Friday to discuss important issues affecting Australian women and children, including the upcoming national plan.