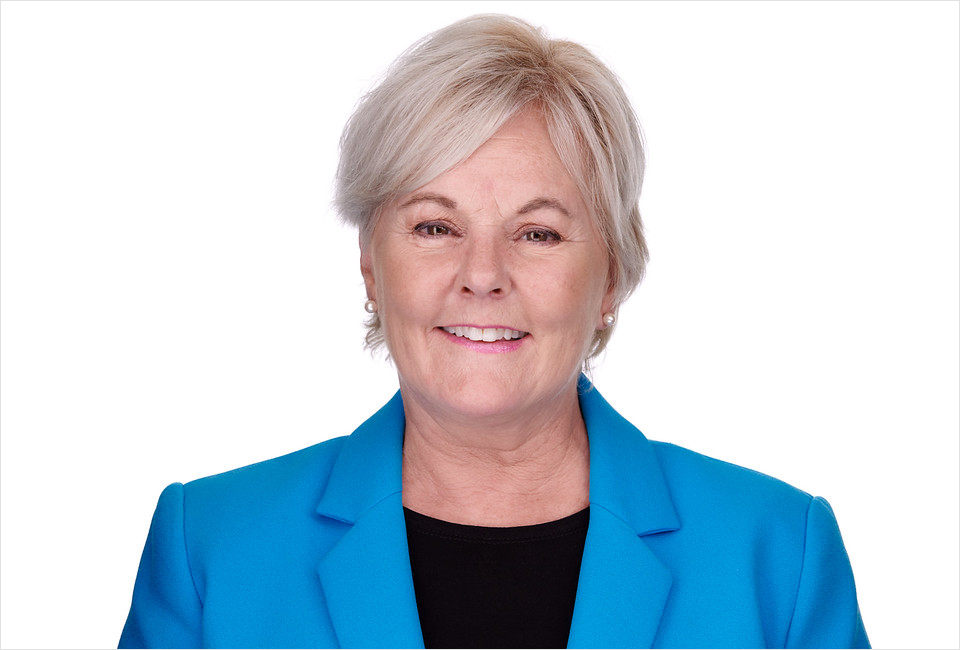 Breaking down barriers and breaking the silence about mental illness
Long before American gymnast superstar Simone Biles retired from several finals at the Tokyo Olympics last summer to focus on her mental health, before Japanese tennis champion Naomi Osaka decided not to play at Wimbledon so that she could 'she can slow down and hang out with family and friends, a teenage figure skater from Ottawa was training across the border in New York State and was having a hard time.
It was 1982 and Elizabeth Manley, 17, was in Lake Placid, working with a new coach and living away from her family for the first time. Sad, scared and stressed, she gained weight and started to lose her hair.
Within a year, Manley fell into a deep depression, returned home and quit skating. Fearing to disappoint her parents, who had spent a lot of money on her training, she was suicidal. Then she started talking about her struggles – something the athletes did not do in the 1980s — and the rest is history.
"Mental illness has been swept under the rug for so long, but you can only get help and become healthier when the going is great," says Manley, who has learned to deal with her anxiety and her illness. depression through therapy and with family support.
She returned to figure skating, competed in the 1984 Olympics and again at the 1988 Calgary Olympics, where her stunning performance in the long program catapulted her to the podium as a silver medalist and under the national spotlights.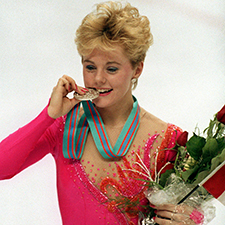 "No one wanted to put 'Canada's sweetheart' and mental health in the same sentence," said Manley, who will be the Lived Experience speaker at Carleton Online Psychology and Mental Health Day. October 7 (registration, open to all, ends on October 7. 5).
"I come from a time when it was' Suck it buttercup 'and' Catch your tears in the parking lot. I kept everything inside and my body couldn't take it anymore. That's why I collapsed.
"It was therapeutic for me to open up," she continues, "but I also thought," if I can help just one other skater or athlete, another kid who thinks they're the only one in pain, then that worth it. . '"