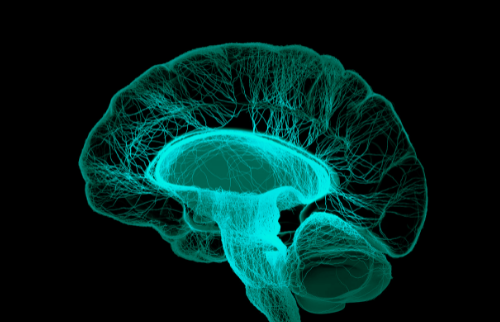 Australia launches center to transform treatment for mental health disorders
Monash University in Australia is launching an end-to-end interdisciplinary center to foster the discovery of new psychiatric drugs, as well as new approaches to neuromedicine-assisted psychotherapy, for the treatment of mental health disorders.
The development of new, safe and effective treatments for targeted mental health disorders has remained stagnant for more than 50 years, underscoring the urgent need for a new path forward.
The Neuromedicines Discovery Center (NDC), led by Professor Arthur Christopoulos of Monash, will bring together the combined expertise and resources of world-renowned researchers at Monash University and collaborators from the University of Melbourne and the Florey Institute of Neuroscience and Mental Health, to propel new treatments for mental illness spanning the entire drug development pipeline, from drug discovery and optimization to clinical trials, new healthcare guidelines and in the field of public policies.
NDC's research is focused on finding better treatments for common psychiatric illnesses, including depression, post-traumatic stress disorder, obsessive-compulsive disorder, anxiety, and substance use disorders.