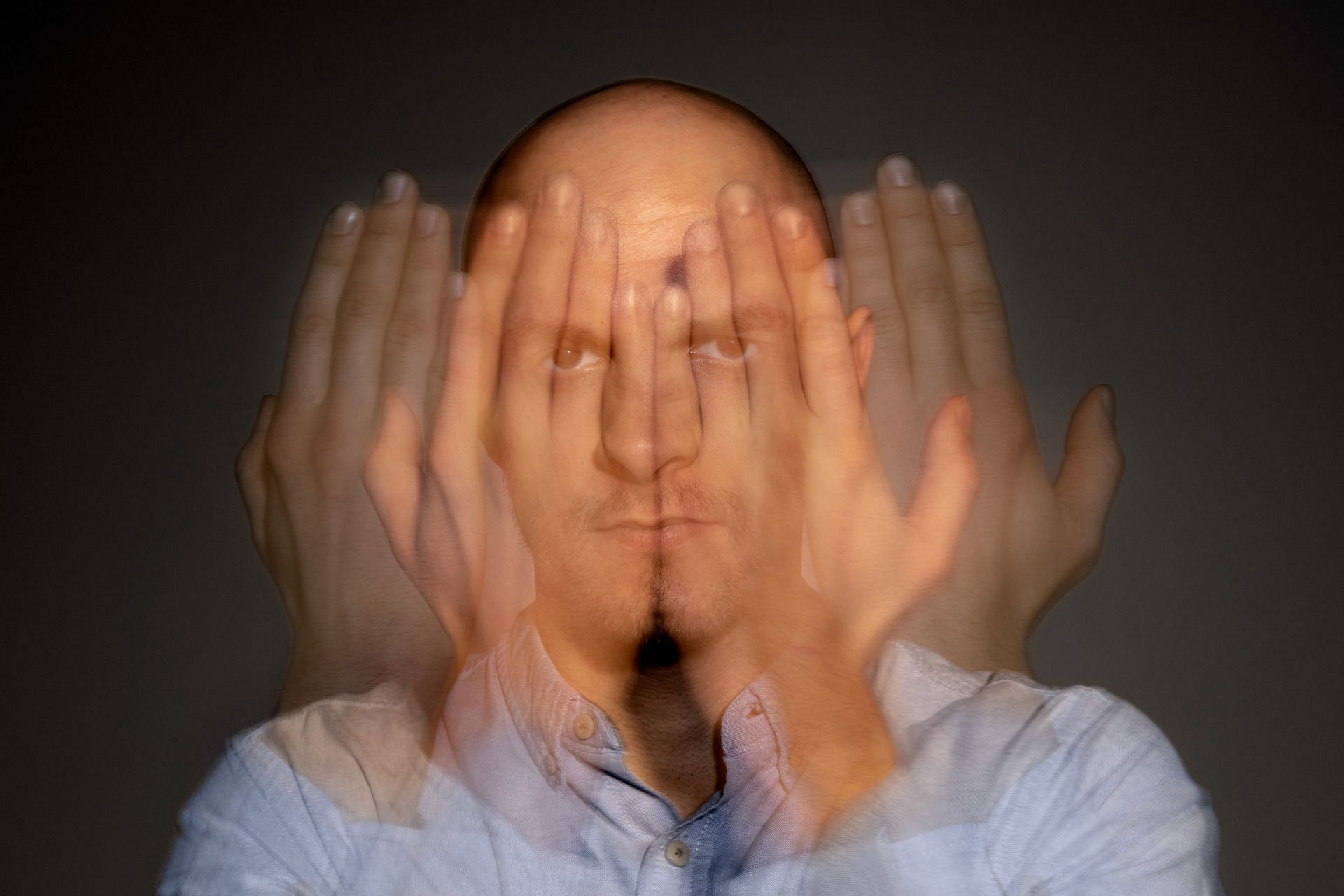 5 ways to help someone in a mental crisis
If you think someone is suffering from a nervous breakdown, you should take it very seriously. A person can stop functioning normally as a result of a nervous breakdown, among other negative consequences. It is crucial to understand what a mental breakdown is, the early warning symptoms and how to support someone who is suffering from it.
A mental breakdown, also known as mental breakdown, is a mental health crisis when a person is no longer able to handle stress or pressure. The cause and severity of the attack can vary from person to person.
There may have been an accumulation of stress and a lack of healthy coping mechanisms to manage the stress. A nervous breakdown can last a few hours or a few weeks; the longer it lasts, the more serious the effects can be on a person's well-being.
---
How to accompany a person in mental crisis?
What would you do if a friend or family member had a nervous breakdown? Do you know any ways to help them?
There are many ways to support a friend, relative or colleague who is suffering from a nervous breakdown. Here is an overview of five of these methods:
1) Acknowledge and reach out
Reach out if you notice someone is overwhelmed with emotion. Just voice your concern; you don't have to solve their problems or provide solutions.
Other people may refuse your help or insist that they are fine. Because they don't want to disturb others, many people with mental breakdowns avoid asking for help. However, offer to help if you notice someone seems unwell or unable to regulate their emotions.
---
2) Move to a private space
Being emotional in front of others can make us feel embarrassed. This can make dealing with heightened emotions more difficult.
Take them somewhere quiet with some privacy if you notice someone crying in a crowded place. They may feel humiliated or embarrassed about losing control in front of people. Until they feel ready to leave, do your best to maintain their privacy.
You might try placing your hand on your friend's forearm, even though not everyone likes being touched. If you're close to them, they might accept your arm around them. Sometimes they may want to be held. It's crucial to start by asking them what they need right now – whether that's a hug, a glass of water, or just some space.
---
3) Set reasonable expectations
Avoid overreaching or providing unwavering, generous support. You can achieve this by making sure your loved one is aware of what you expect of them at such a time.
You can ask if they plan to find a therapist and when, for example, if you anticipate they might be in therapy (assuming they have access to it). Work together to decide when and how much extra care they should receive if you expect them to if things don't improve.
---
4) Be aware of your words
When making an effort to comfort someone, choose your words carefully. It's far too simple to say something that sounds reassuring but is insensitive. Here are some phrases you should avoid using and why.
"Everything will be fine, you'll see." These types of predictions are not only disabling, but can also be triggering for the other person.
"You'll get over it soon." While this may come from a place of concern, it detracts from their experience. Even if you think the event is not significant, avoid using such phrases.
---
5) Validate their concerns
Validate what the other person is saying. People want to feel understood, especially when dealing with difficult feelings or situations that might make them feel incredibly alone. You don't have to pretend to feel the same as your friend. Saying, "That sounds harsh," while listening without judgment, can be helpful.
Validation communicates to the other person that their emotions have meaning. Validating your friend or loved one demonstrates that their mental breakdown is not an over-reaction or an under-reaction, regardless of whether you have ever experienced this circumstance or felt this emotion so deeply. It's totally okay because that's how they feel and you have to respect that.
---
Carry
It's hard to watch someone you love go through a nervous breakdown. There are many things you can do to help them, but you shouldn't try to solve their problems. Be sincere, caring, and available when they need you. This will be enough for them until they seek professional help.
---
Janvi Kapur is a counselor and holds a master's degree in applied psychology with a specialization in clinical psychology.
---
What do you think of this story? Tell us in the comments section below.